Strengthening Emerging Communities

The Team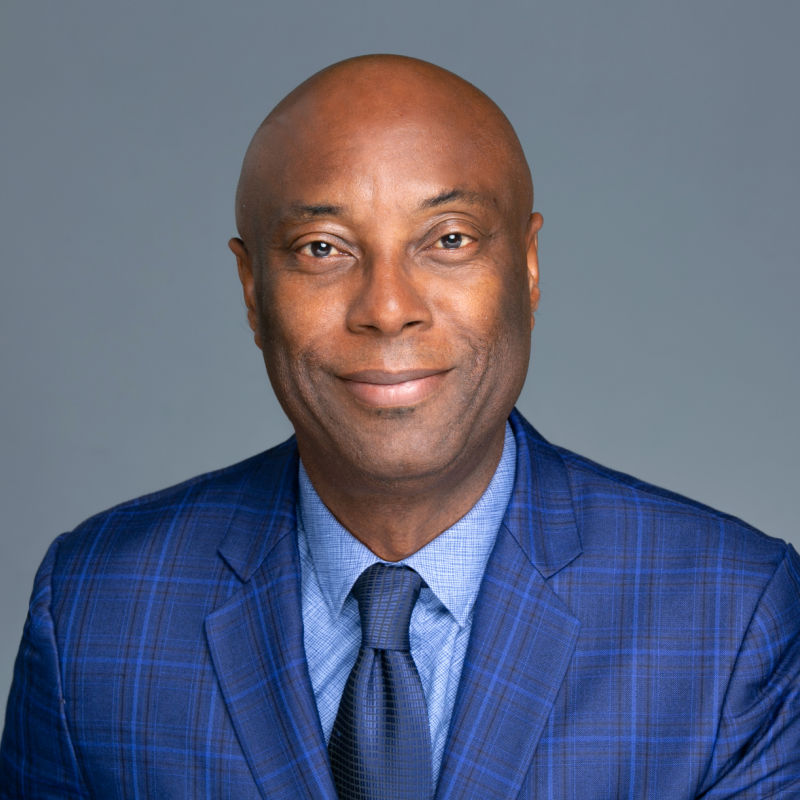 SHAUN M. BELLE

Principal
---
Shaun has over 20 years of experience in the Real Estate Development and Management business as a Principal and CEO. Over the past 10 years, as Founding Principal of CMC Development Group, Shaun has developed more than 400 residential units, including Low Income Housing Tax Credits, Supportive Veterans and Senior Housing, Luxury Rental and condominium development.
Commercial, Community facility and Adaptive Use developments and residential rehab experience includes a 36,000 Square Foot Community Facility developed with New Markets Tax Credits, Church and Office Spaces. He is a leader in the development of state-of-the-art Green and Sustainable Design building techniques.
He is also a Board Member of the Primary Care Development Corporation National Capital Advisory Board, National Development Council (NDC) New Markets Tax Credit Advisory Board and several public and private organizations throughout the Metropolitan area.
Shaun holds a degree in Economics and Business Management from Howard University. He is a graduate of the Columbia University Institute for Non-Profit Management and has served as Alumni Speaker (1997 & 1998, 2007) and Program Advisor. Shaun has also completed the Harvard University Graduate School of Business Executive Education Program.
GREG KOURAKOS, ESQ.
Principal
---
Greg Kourakos handles CMC's legal transactions, JV and Equity partnership structuring for all commercial and bond financed projects, and land entitlements. As a partner in the law firm Kourakos & Kourakos, Greg has over 20 years of experience in real estate law specializing in the development of government assisted housing, low income housing tax credits, senior housing including 202 re-financing, commercial leasing, tax abatements/exemptions 420c, 421a, 421b, and year 15 decoupling of tax credit deals. Greg has represented developers of large commercial development projects such as the New Horizon shopping center (anchored by Pathmark) in the Bronx. Greg has also been involved in all aspects of the development of many housing projects from conception right through the lease-up process, working closely with clients to solve various problems, and also advising them on how to avoid common problems or negative situations that can occur in development. Greg was the primary responsible party for the successful development of 165-167 Eldridge Street in Manhattan, which is an 18- unit market-rate residential rental building with 15,000 sq. ft. of commercial space. Greg handled the financing, design development, construction and initial rent-up of the building, including finding a single not-for-profit tenant to lease the entire commercial space. Greg has a JD from New York University and a BA from Swarthmore College.